Since 1992, SPAN has made it their mission to reduce dog and cat overpopulation
throughout Ventura County by raising public awareness about the direct consequences
of irresponsible breeding.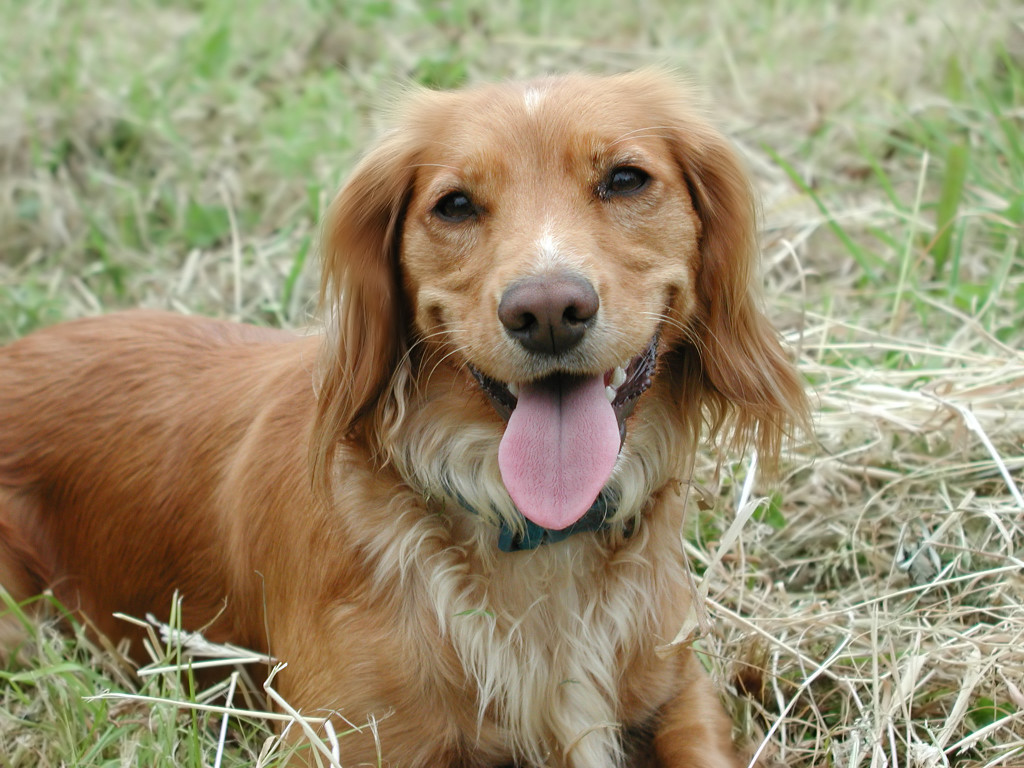 Today more than ever, responsible dog & cat owners
like YOU play the most significant role in the solution to
overpopulation by spaying and neutering your pets.
SPAN shares in that responsibility by providing financial
assistance to pet owners who would otherwise be unable
to pay for this procedure.
Over the last 30 years, SPAN has made it possible for the
spay and neuter of over 35,000 thousand dogs and cats.
"SPAN receives hundreds of requests for financial assistance every year.
Our ability to help pet owners is directly related to our Thrift store sales, Legacy gifts, and unrestricted cash donations. Thanks to our All-Volunteer Staff at SPAN, we are very proud to say that 100% of our income is used towards spay and neuter procedures."
-SPAN Board of Directors