NEW STORE HOURS
Tuesday, Thursday, Saturday 10am – 3:30pm
Wednesday, Friday 10am – Noon
PLEASE CALL BEFORE BRINGING DONATIONS!  We have limited volunteers and space.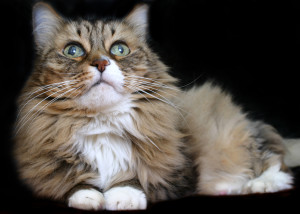 Shop eBay?
Find more of what you love and support SPAN. Click this Link and start shopping!
http://stores.ebay.com/spayneuteranimalnetwork
SPAN is always looking for useful (and unique) items in good working condition.
We appreciate clean clothing, household items, art, antiques, jewelry, china and glassware.
We often accept furniture and working flat screen TVs of reasonable size, space permitting.
We also accept Dog and Cat food.
SPAN issues an IRS tax-receipt for all donations received. 
PLEASE refrain from bringing us your damaged, broken and dirty items. It costs us to dispose of these items.
SPAN does NOT accept:
Mattresses / Pillows / Personal Items
Computers
Broken TVs
Toxic items (cleaners, paints, stains, etc.)