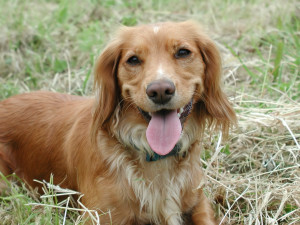 If you're looking for a wonderful Volunteer opportunity, we're looking for you!
SPAN Thrift Store is an active place and there's always much to do. SPAN Volunteers are often animal-lovers who believe in the importance of spay and neuter but overall, SPAN Volunteers like to have fun while helping a great cause!
What does a SPAN Volunteer do?
-Greet SPAN Thrift Store Customers and Assist with Donations
-Sort Household Items and Clothing
-Maintain an Organized Shop
-Drive the SPAN Van for Donation Pick-ups
-Provide "handy-man" & "handy-woman" Tasks
-Provide Community Outreach (Talks, Special Events, Press Releases)
-and more…
Interested?
Contact us at (805) 641-1170 or send us an Email